Services
Here you will be able to find my services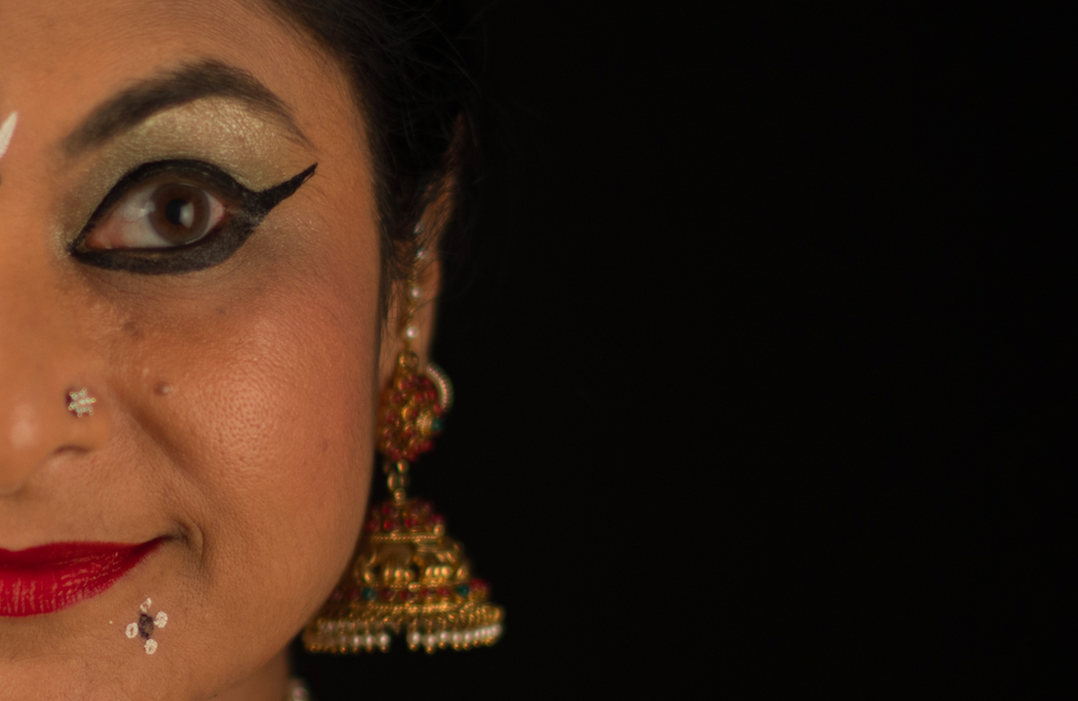 Professional Choreographer
Ulpa Desai has choreographed various programs for Corporates like Apollo Tyre, L&T Ltd, Crompton & Greaves, ONGC etc. She has also choreographed various programs for Universities and schools in and outside Baroda.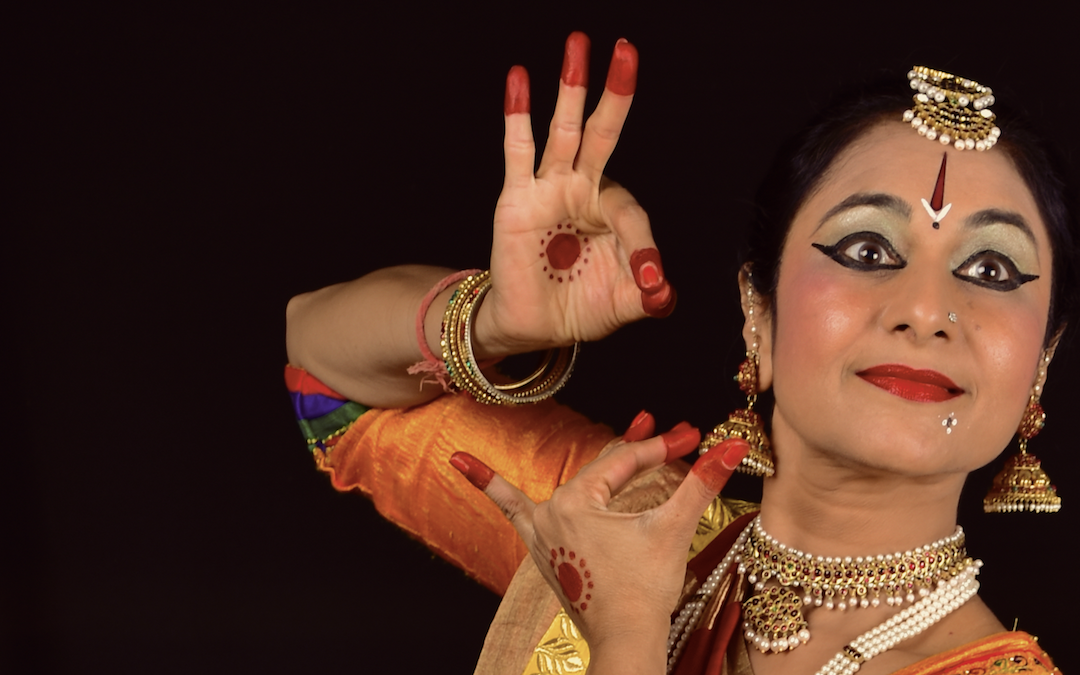 Tutor
Ulpa Desai is successfully running her own Academy "Shivam Kalakendra" since last 25 years and has trained more than 600 students. She has mastery in Classical, Semi classical, Folk dance forms.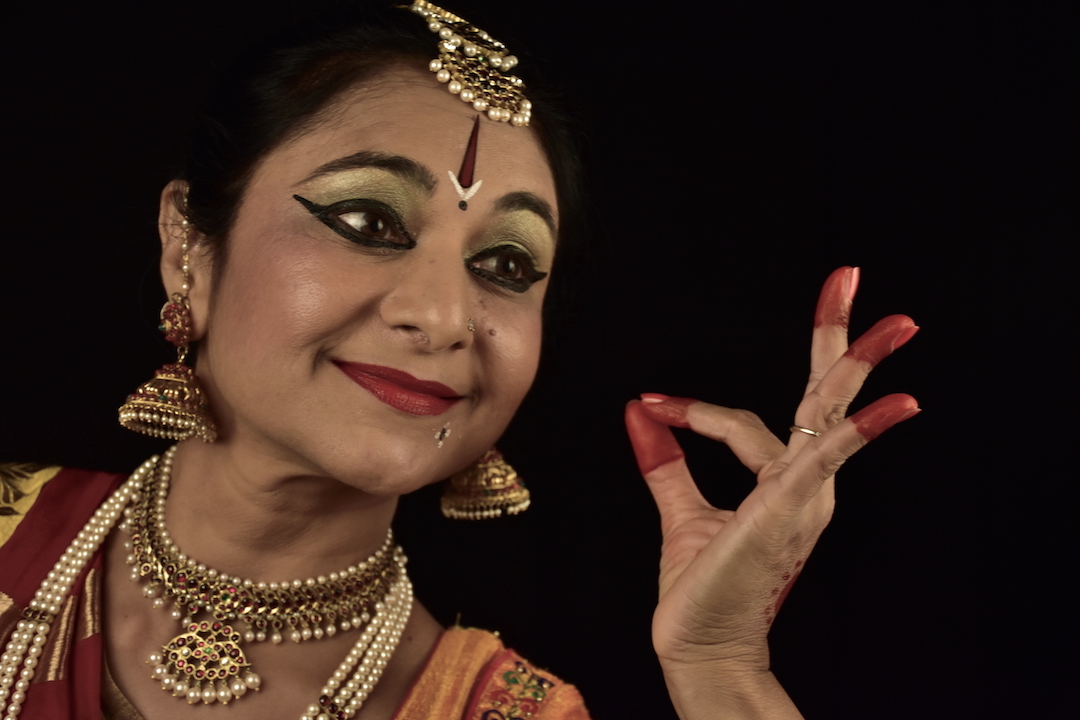 Judge
Ulpa Desai has rendered honorary services as a Judge for various dance competitions like VNM Garba Competition, SARGAM Garba Competition, United Way of Baroda, Baroda Citizen Council, Rosary School etc..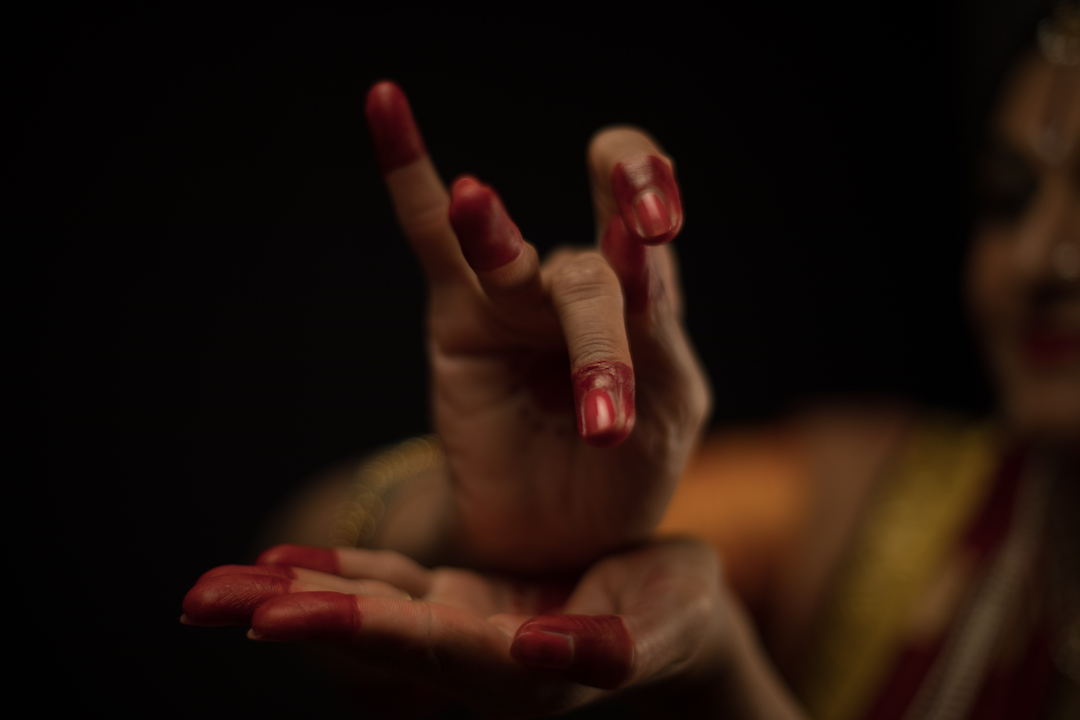 Workshops
Ulpa Desai has been conducting "Ras Garba" camp since last 19 years, before Navratri festival to train individuals. Besides this she has been successfully conducting dance workshops on Garba and Folk dance at various places across India.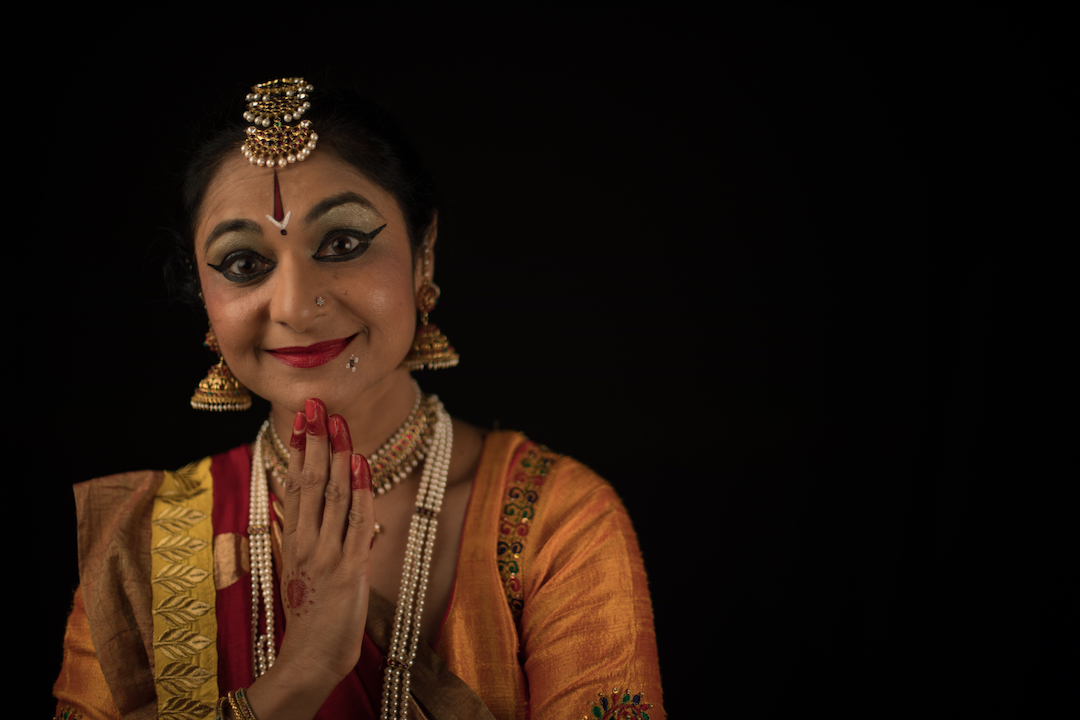 Visiting Faculty
Ulpa Desai has been visiting faculty for all the institutions falling under " Uday Education Trust" since 1996. Besides schools she has also rendered services to Universities in and outside Baroda.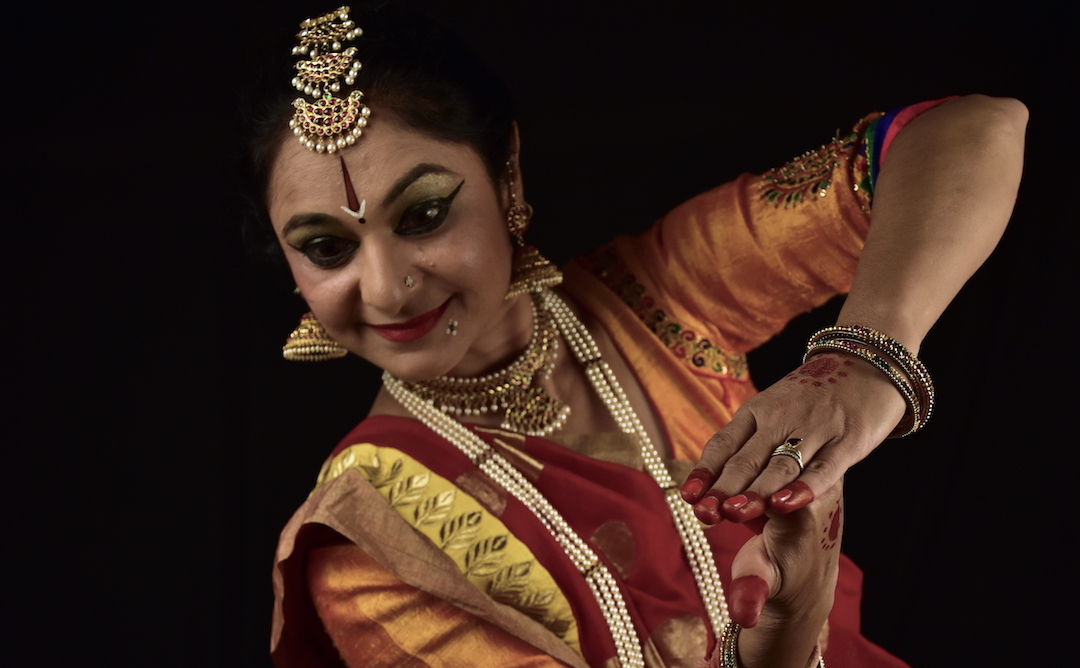 Others
Ulpa Desai has also done wedding choreography, scripting and anchoring.